UPCOMING EVENTS
November Take-n-Make's– Available now for ages 2-12 at the circulation desk! CLICK HERE to see what they are!
Silent Auction– Stop in and bid on several items now! Bidding ends on Friday December 8 at 7:00pm. Perfect gifts to give this holiday season! The silent auction is being held in the library's program room. CLICK HERE to see the list of items we are auctioning!
Annual Open House–Friday December 8 from 5:00pm-7:00pm! Families and friends come join us! We will have yummy goodies, music, pictures with Santa, crafts and activities for kids and adults, a Holiday Selfie Station, Holiday games, Scavenger hunt for all (with a prize!), and a Christmas puzzle to work on! Also, check out our "All Creatures Great & Small" tree! Color a card for a Crouse Community Center resident or write your Letter to Santa! Enter our kids and adults free book raffles and make your last bids on our Silent Auction! Enter to be our official tree lighter! At 7pm we will be lighting our tree outside in the library's garden and one lucky person who comes to the event will get to be the tree lighter! Start your holiday festivities with us!
In Case You Missed It- A (Virtual) Stroll Through History-Main Street Morrisville– Did you miss our stroll down Main Street back in September?!? Did you want to learn more about the places we visited if you did come? Join us on Wednesday December 13 at 6:00pm as Village Historian, Sue Greenhagen, shares with us more information, pictures and stories about our stroll down Main Street!
Would you like to view our entire calendar of events?
CLICK HERE!
Please do not come into the building if you are experiencing any of the following COVID-19 symptoms: fever or chills, cough, shortness of breath, fatigue, muscle or body aches, headache, new loss of taste and smell, sore throat, congestion or runny nose, nausea or vomiting or diarrhea. Instead, we can bring materials outside for you if you call ahead-315-684-9130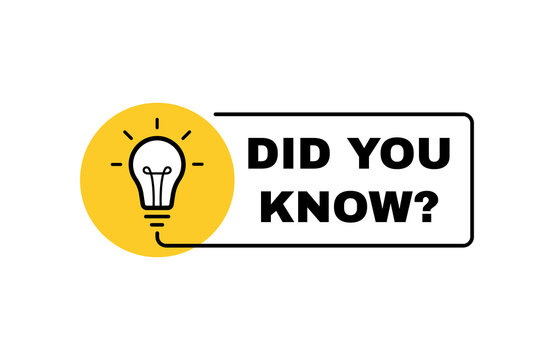 The Morrisville Public Library takes book donations. We will ONLY take donations of: children's books, large type materials, DVD's, books on CD or two years current of fiction or nonfiction books. NO ITEMS are to be left outside the library's doors or put in our return bins. Please make arrangements with a staff member about dropping them off.\
Check out our new lists on Amazon! Unlimited Use List and One Time Needed List!
FREE Service: Our Library Manager is a Notary Public! Inquire today!
Check out our New Materials webpage and see what's coming to your library soon!
"Without libraries what have we? We have no past and no future."― Ray Bradbury
This institution is an equal opportunity provider, and employer. To file a complaint of discrimination, write: USDA, Director, Office of Civil Rights, 1400 Independence Avenue, S.W., Washington, D. C. 20250-9410, or call (800) 795-3272 (voice) or (202) 720-6382 (TDD).