UPCOMING EVENTS
Take-n-Make's for November-Attention Kids! CLICK HERE to see what we are making this month! Open to ages 2-12; while supplies last! ALL OUT! Look for December's crafts on 12/1/22!
SILENT AUCTION– It has begun! Stop in and bid on several items now!!  Bidding ends on Friday December 9 at 7:00pm.  Perfect gifts to give this holiday season!  The silent auction is being held in the library's program room.
Holiday Open House–  Friday December 9 from 5:00pm-7:00pm! Families come join us! We will have yummy goodies, music, pictures with Santa, crafts and activities for kids and adults, a Holiday Selfie Station, Christmas movies, Holiday games, Scavenger hunt for all (with a prize!), and a Christmas puzzle to work on! Also, check out our two Christmas trees- our Victorian one and our Hand to Hand & Heart to Heart (Kindness) tree! Color a card for a Crouse Community Center resident or write your Letter to Santa! Enter our Elf on the Shelf or adult coloring book free raffles and make your last bids on our Silent Auction! The best part- enter to be our official tree lighter! Start your holiday festivities with us!
Giving Tree Fundraiser– Shop for the library this holiday season from now through Saturday January 14, 2023! We have several items the library needs! It's EASY! Grab a Christmas tag off our giving tree of something you would like to donate to the library. Buy it, donate it, whatever it says and bring the tag and the item in as soon as you can! We would like all donations turned in by January 31, 2023.

PLEASE NOTE!!
Changes to our Fees Schedule starting January 1, 2023
Printer Fees: no more 2 free pages
25 cents EACH page
Copies: 25 cents a page
Faxes (to receive and send):
$1 for the first page, 25 cents each page after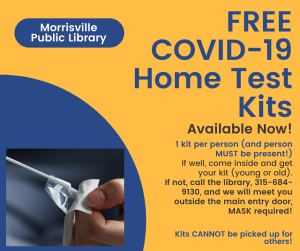 Please do not come into the building if you are experiencing any of the following COVID-19 symptoms: fever or chills, cough, shortness of breath, fatigue, muscle or body aches, headache, new loss of taste and smell, sore throat, congestion or runny nose, nausea or vomiting or diarrhea. Instead, we can bring materials outside for you if you call ahead-315-684-9130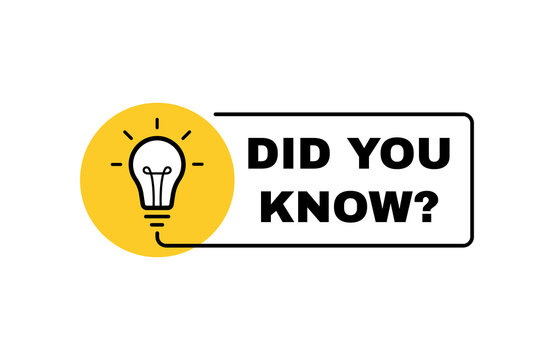 The Morrisville Public Library takes book donations. We will ONLY take donations of: children's books, large type materials, DVD's, books on CD or two years current of fiction or nonfiction books. NO ITEMS are to be left outside the library's doors or put in our return bins. Please make arrangements with a staff member about dropping them off.
Did you know that you can generate donations while shopping for yourself, at no extra cost?
Simply start your shopping at smile.amazon.com/ch/06-1646456 to confirm "Morrisville Public Library" as your charity of choice, and AmazonSmile will donate a portion of your eligible purchase price to our organization.

FREE Service: Our Library Manager is a Notary Public! Inquire today!
Check out our New Materials webpage and see what's coming to your library soon!
"Without libraries what have we? We have no past and no future."― Ray Bradbury
This institution is an equal opportunity provider, and employer. To file a complaint of discrimination, write: USDA, Director, Office of Civil Rights, 1400 Independence Avenue, S.W., Washington, D. C. 20250-9410, or call (800) 795-3272 (voice) or (202) 720-6382 (TDD).