UPCOMING EVENTS
September Take-n-Make's– Available now for ages 2-12 at the circulation desk! CLICK HERE to see what they are!
Pollinators! Program- Join CCE Madison County 4-H on Wednesday September 27 at 6:00pm to learn all about pollinators! Pollinators are responsible for pollinating flowers and crops; without them we would have no food! Join us for the book, Bea's Bees, and a pollinator game that will have you 'buzzing.' Open to all!
Solar Science! Sunspotters and Eclipse Safety– Join Ha-Eun Choi, ASP Eclipse Ambassador from Colgate University on Friday September 29 at 4pm as we do some sun science, learn about the upcoming eclipses and more! Fun for all ages!
Movie Night– Little Mermaid (2023)- Join us on Friday October 6 at 7:00pm!  We are showing the new version of Little Mermaid! Please bring your own beverage and snacks. We will provide ONE cone of popcorn to each person in attendance. Movies will be shown when the library is closed. Please be sure to use the program room door as the main entrance WILL BE LOCKED!
PLEASE NOTE!!
Changes to our Fees Schedule as of January 1, 2023
Printer Fees: no more 2 free pages
25 cents EACH page
Copies: 25 cents a page
Faxes (to receive and send):
$1 for the first page, 25 cents each page after
Please do not come into the building if you are experiencing any of the following COVID-19 symptoms: fever or chills, cough, shortness of breath, fatigue, muscle or body aches, headache, new loss of taste and smell, sore throat, congestion or runny nose, nausea or vomiting or diarrhea. Instead, we can bring materials outside for you if you call ahead-315-684-9130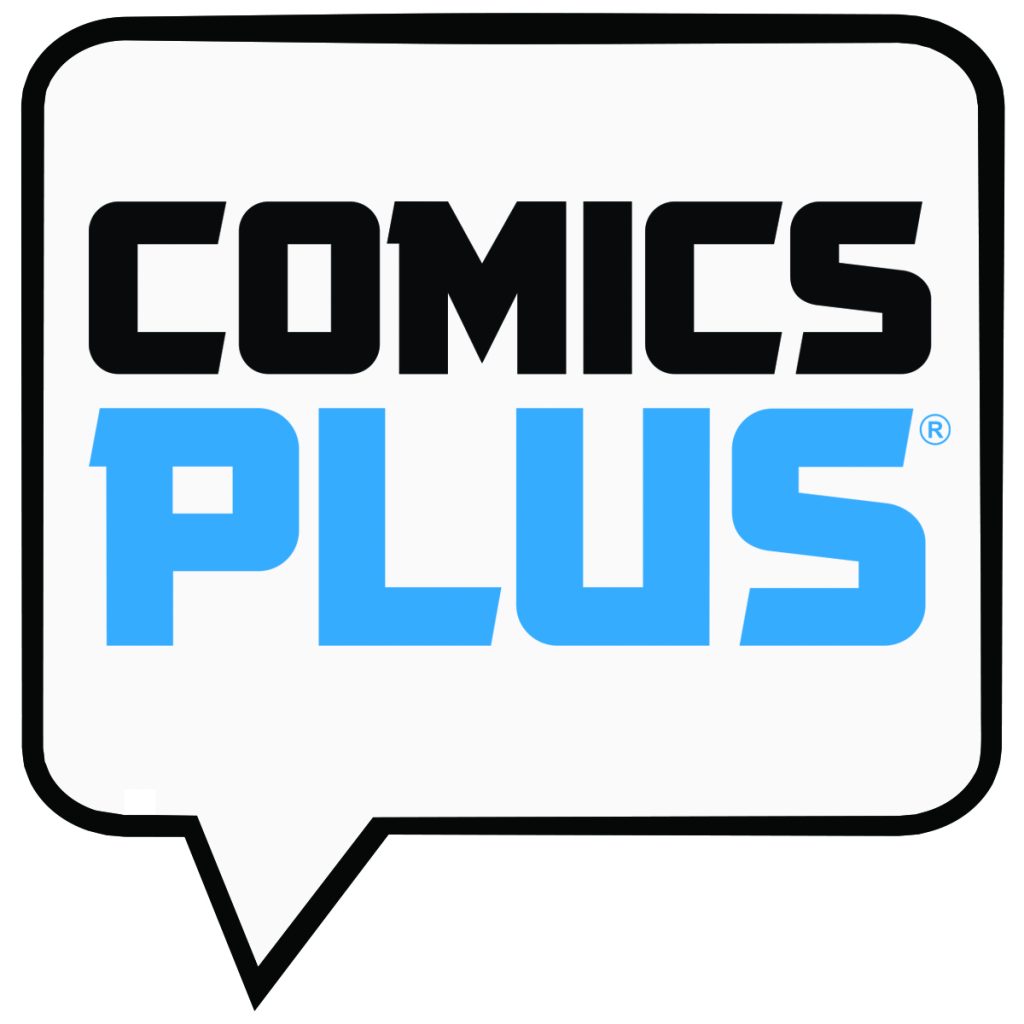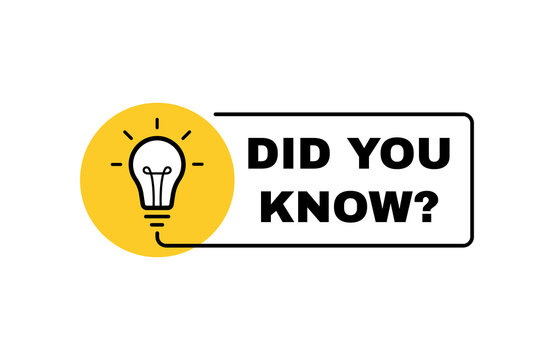 The Morrisville Public Library takes book donations. We will ONLY take donations of: children's books, large type materials, DVD's, books on CD or two years current of fiction or nonfiction books. NO ITEMS are to be left outside the library's doors or put in our return bins. Please make arrangements with a staff member about dropping them off.\
Check out our new lists on Amazon! Unlimited Use List and One Time Needed List!
FREE Service: Our Library Manager is a Notary Public! Inquire today!
Check out our New Materials webpage and see what's coming to your library soon!
"Without libraries what have we? We have no past and no future."― Ray Bradbury
This institution is an equal opportunity provider, and employer. To file a complaint of discrimination, write: USDA, Director, Office of Civil Rights, 1400 Independence Avenue, S.W., Washington, D. C. 20250-9410, or call (800) 795-3272 (voice) or (202) 720-6382 (TDD).