UPCOMING EVENTS
Read Beyond the Beaten Path, Summer Reading 2022-Keep reading kids and adults! All forms, etc. must be in by Friday August 19 at 7pm!
Morrisville Trading Card Club– Mondays starting August 22 from 4pm-7pm! Open to ages 12 and up (so adults too!) Games to be played: Magic the Gathering, Pokémon and Yu-Gi-Oh! Early registrations can be done by emailing: morrisvilletradingcardclub@gmail.com. (Registrations not needed though to come!)
Summer Reading Graduation– Join us on Friday August 26 at 6:30pm OUTSIDE on the back lawn for our ceremony! (Open to all kids who read at least 12 hours!)
Library Closed– The Library will be closed to observe Labor Day on Monday September 5, 2022. We will reopen Tuesday September 6 at 10am.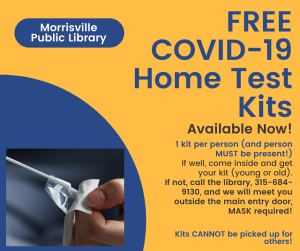 Please do not come into the building if you are experiencing any of the following COVID-19 symptoms: fever or chills, cough, shortness of breath, fatigue, muscle or body aches, headache, new loss of taste and smell, sore throat, congestion or runny nose, nausea or vomiting or diarrhea. Instead, we can bring materials outside for you if you call ahead-315-684-9130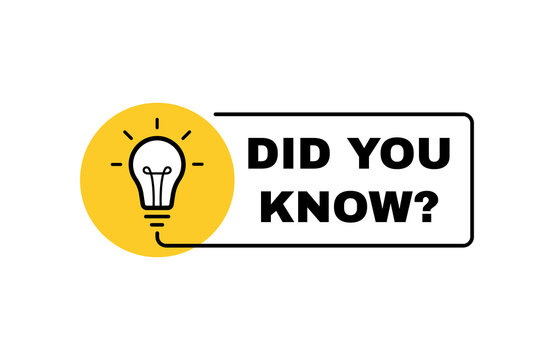 The Morrisville Public Library takes book donations. We will ONLY take donations of: children's books, large type materials, DVD's, books on CD or two years current of fiction or nonfiction books. NO ITEMS are to be left outside the library's doors or put in our return bins. Please make arrangements with a staff member about dropping them off.
Did you know that you can generate donations while shopping for yourself, at no extra cost?
Simply start your shopping at smile.amazon.com/ch/06-1646456 to confirm "Morrisville Public Library" as your charity of choice, and AmazonSmile will donate a portion of your eligible purchase price to our organization.

FREE Service: Our Library Manager is a Notary Public! Inquire today!
Check out our New Materials webpage and see what's coming to your library soon!
"Without libraries what have we? We have no past and no future."― Ray Bradbury
This institution is an equal opportunity provider, and employer. To file a complaint of discrimination, write: USDA, Director, Office of Civil Rights, 1400 Independence Avenue, S.W., Washington, D. C. 20250-9410, or call (800) 795-3272 (voice) or (202) 720-6382 (TDD).